Hyper realistic paintings mike dargas
Mike Dargas is an artist originally from Köln, Germany with an incredible talent for portraits. His roots on the banks of the Rhine began with drawing pictures regularly as a child. He had a knack for pastels and oil paintings, which led to him publicly displaying his pastel artworks outside the world-famous Kölner Dom.
Graduating art school at a young age, his art took him to an unending plethora of art styles and modes. From sculpture, to award-winning tattoos, to the realistic portraits he makes today.
His days of drawing with pastels on the streets of Köln are in the past, but the L.A.-based artist is creating the best art of his career as of late. His hyper-realistic artworks have been displayed all over the world, in exhibitions and for sale. Think London, New York, Singapore, Istanbul, L.A. and Miami. His talents are globally recognised, and it's easy to see why.
Mike's style is vibrant yet calming, with focal points often shimmering under the viewer's radar. His latest series, Liquids, showcases his unique artistic qualities in hyper-realism. Send an image of a Mike Dargas painting to a friend and ask 'what do you think of this photograph? They'll be none the wiser that this 'photograph' is actually an ultra-realistic painting using oils.
His art aims to capture moments that are un-capture-able. The awe-striking yet fleeting feelings of nostalgia. He captures how it feels to relive your happiest memories, but with an added physical emotiveness. To personify emotion is one of the biggest challenges artists face, since everything within the realm of facial expression has surely already been explored. Mike takes emotion and propels it into the sublime.
His explosive and voluptuous use of strange and intimate textures give the portraits a humbling style. Melted chocolate, fogged glass, rippling water and… honey. For Mike, honey is his favourite substance to paint.
Hyper realistic paintings mike dargas
Mike Dargas Portraits of Toni Garrn at Opera Gallery London
In his own words
"It's as though the honey humbles and creates a vulnerability that allows for true and genuine emotion to surface."
His purpose of his art is to help us remind ourselves of why we live. We don't survive in this world, we live. We live to love others and to love ourselves, which Mike's artwork doesn't struggle to evoke. His colour palettes reflect his ideals in their flourish. Deep reds with light blues, pale whites and dark browns. Reaching the inner and outer limits that colours withstand, vibrating with energy and attention to detail.
Honey unlocks his art and unveils a side to the human psyche that was hitherto unseen. Joy is displayed as a healthy dollop of the sweet stuff. Facial expressions are don't have opened eyes but are enveloped within a state of bliss. Turns out cloud 9 is a beehive filled with delicious honey goodness.
Mike's life as an artist has taken him to many avenues. He's been everywhere and tried everything. But nothing can quite compare to his hyper-real paintings that make viewers feel dumbstruck. Check out some of his artworks below.
Liquids Collection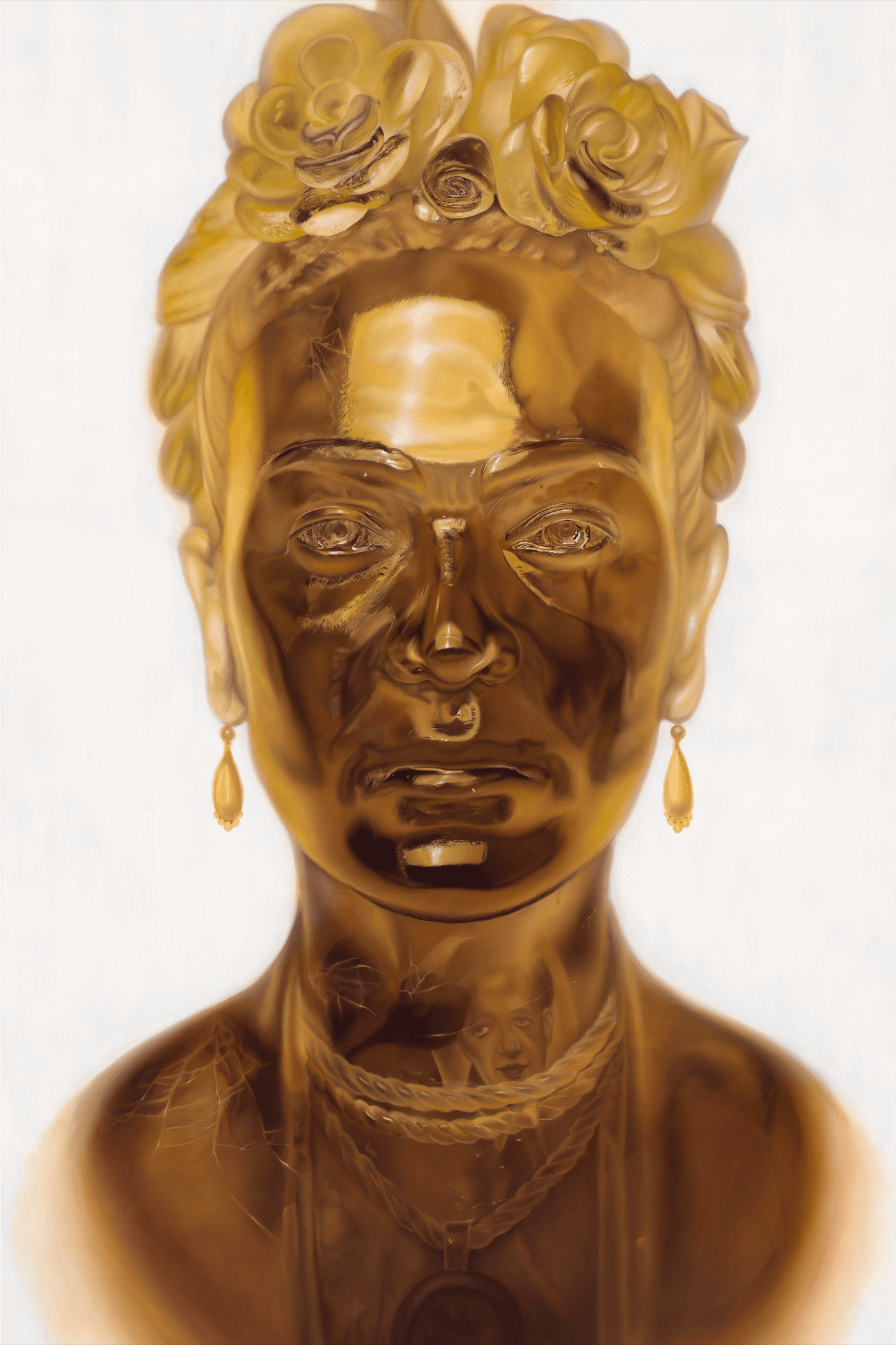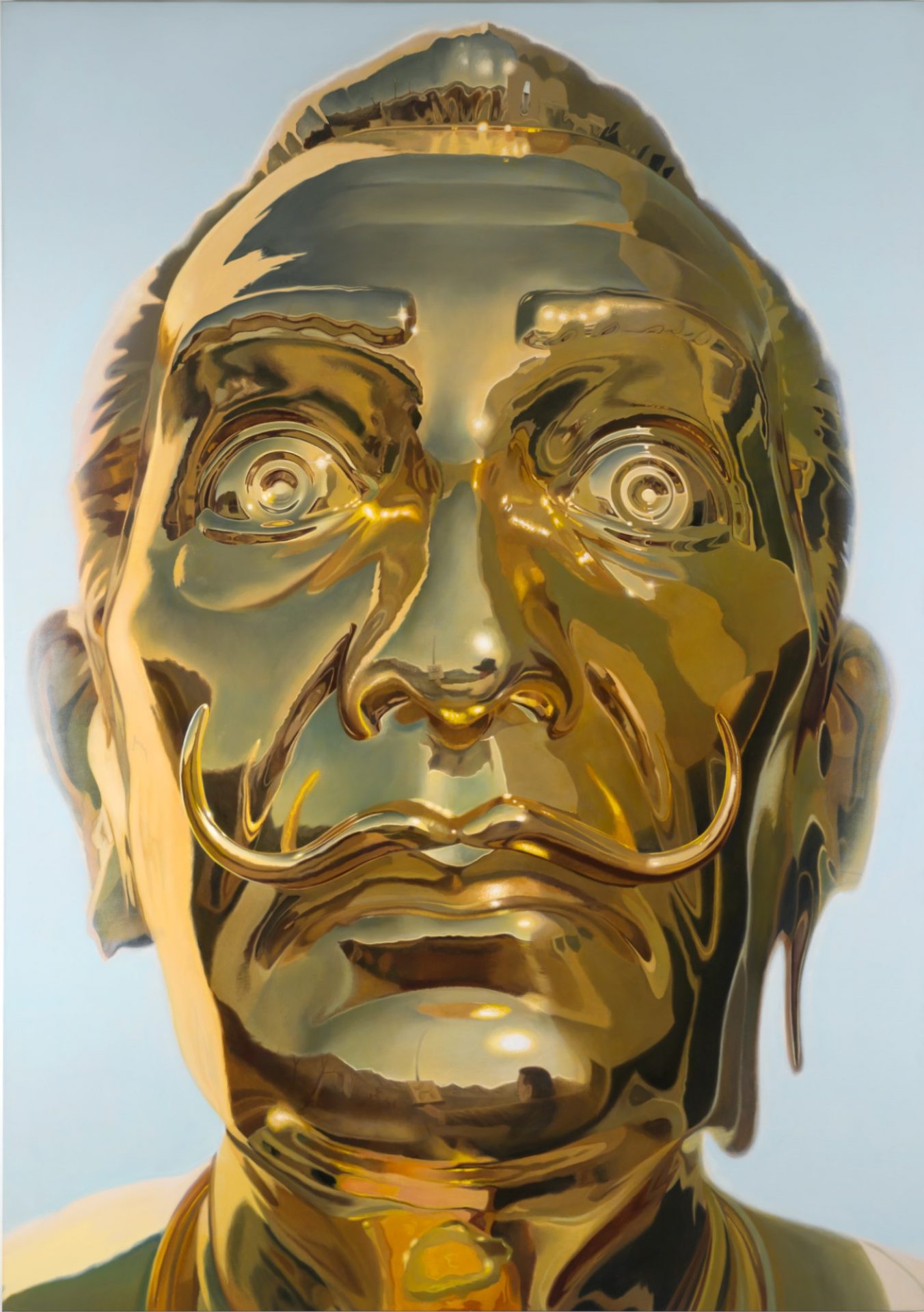 Hyper realistic paintings mike dargas
Hyper realistic paintings mike dargas
You can follow Mike and more of his work on Instagram – @mikedargas
Share this with others!